Supermarket Trend Watch: What's next with payment technology?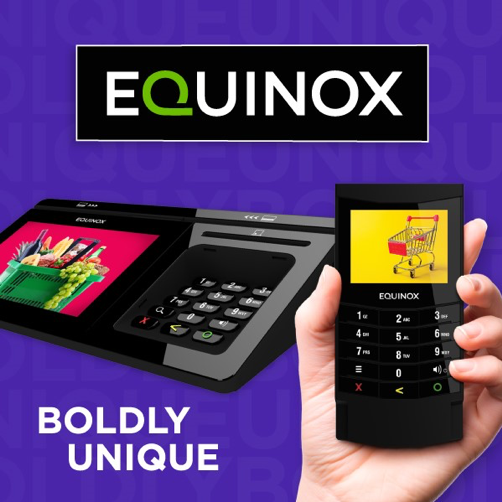 About 30 years ago, supermarket retailers became the pioneers driving consumer adoption of debit cards by installing customer-facing terminals in checkout lanes. Since then, the industry has continued to lead in the areas of payment innovation and customer engagement. Let's explore key technologies and trends that supermarket decision makers—and the resellers and suppliers that support them—must consider as the next generation of payment terminals come to market.
Payment technology must address 5 key areas:
Security & Compliance: Data breaches have driven companies to look for solutions that remove cardholder data from their environment and mitigate the costs and complexities of PCI compliance;
Mobility: Increasingly, payment acceptance is happening away from traditional fixed counters, requiring mobile solutions;
Reliability: Terminals must work. Any down time for a terminal creates operational inefficiencies that impact front-end performance metrics and hinder the customer experience.
Customer Engagement: Merchants increasingly want to create personal, meaningful customer experiences with every interaction, which requires targeted promotions and value-add services.
Payment Scheme Innovation: Card brands and digital wallet scheme operators continuously introduce new features like contactless, sound, and multi-sensory technology. Retailers must plan for consumer adoption waves.
Considerations for VARs and Resellers
Payment is no longer considered a simple part of the 'core' POS application. The pendulum has swung to the need for secure solutions that isolate card data capture and transaction details, while still interfacing with the POS and other systems.
POS resellers and dealers find themselves spending too much time and too many resources installing, supporting and maintaining payment devices and software.
Here's a helpful chart to use when evaluating options for next-generation payment terminals.
| | | |
| --- | --- | --- |
| CONSIDERATION | CHALLENGE | SOLUTION |
| Cost of PCI Compliance | The cost and complexity of completing PCI SAQs, network scans and scope assessments takes away from time that could be spent on technology projects that move the needle and improve the bottom line | Solutions that are PTS PCI 5.x certified and support point-to-point encryption (P2PE) greatly mitigate the complexities of PCI Compliance. P2PE-validated solutions reduce the annual survey from over 300 questions down to about 30, freeing up a significant amount of time and labor |
| Cost of Device Management | The time, labor and overhead spent managing the demands of multi-lane retailers really adds up. | Solutions that can be managed remotely. The ability to update software and keys in lane, while not losing P2PE chain of custody, is a huge value differentiator. |
| Repair Cycles/Failure Rates | The checkout lane is a brutal environment for devices. The time and cost—not to mention the negative impact on customer satisfaction —associated with failed device components eats into profits. | Implementing devices built and thoroughly tested for rugged environments minimizes problems with card readers, touchscreens and keypads, and also significantly improves any costs associated with shipping and swap programs. |
| Software Environment | Access to a payment device's software environment is often off limits for VARs and their customers, forcing them to work through limiting operating systems or gateways that hinder access to the device for marketing purposes and value-add services. | Look for open platforms that support HTML programming and an easy SDK. Taking control of the device to easily manage the user experience can unleash new revenue streams and greatly improve customer engagement. |