Mix. Match. Make it yours.
With the ability to customize every feature, Luxe 6200m gives you all the bells and whistles you need, with none of what you don't.
At the core of Luxe 6200m is a secure, smartphone sized, advanced payment device.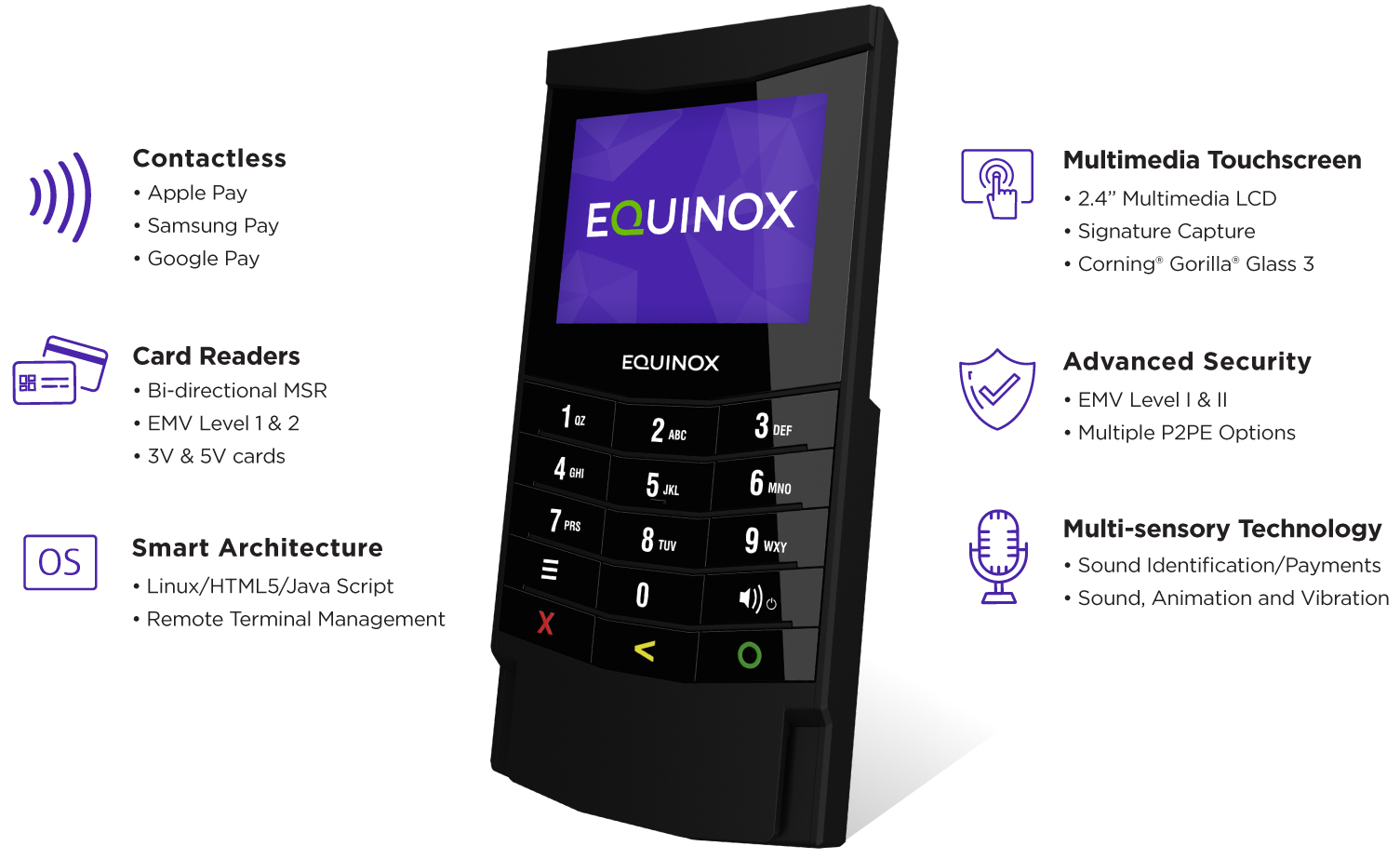 Attachable power modules give you the option to configure either a fixed or mobile payment solution, and are available with or without a built-in printer.
Mobile
Battery  &  Battery + Printer
Fixed
Wired  &  Wired + Printer
Communication
& Connectivity Options
Wired & Wireless
A range of communications and connectivity options are available to meet your needs. Choose only the features you need knowing you can adapt or upgrade Luxe 6200m as your business and payment technologies evolve.
Bluetooth® Low Energy | WLAN | 4G LTE | USB Type B | Powered USB | RS232 | Ethernet | Ethernet Switch
One Device. Infinite Possibilities.
It's difficult to imagine how a single payment device can perform so many tasks for so many businesses. But that's exactly what Luxe 6200m does.
At the Table. In the Aisles.
On the Counter. On the Road.
The Luxe 6200m extends a consistent customer experience wherever payment happens.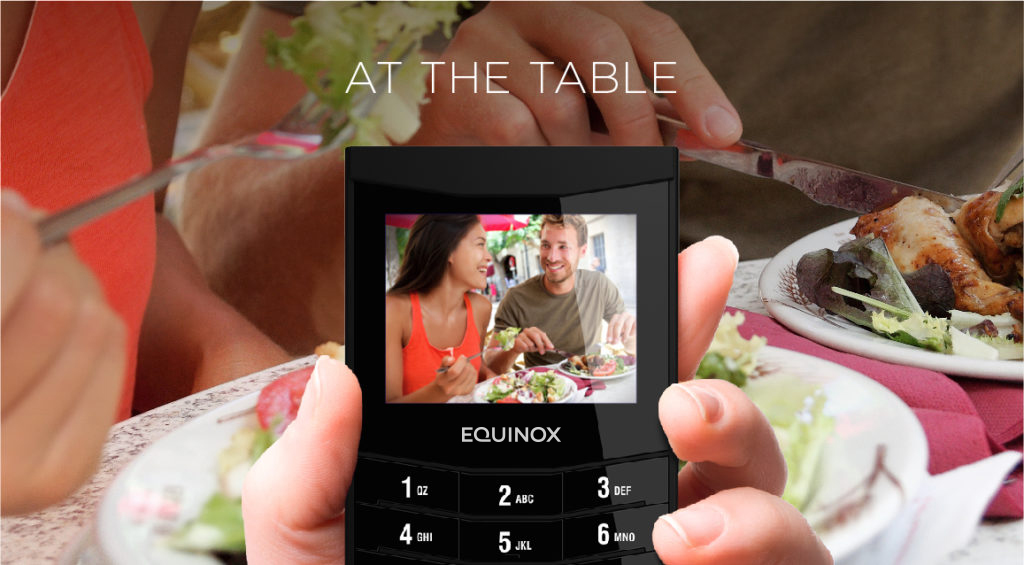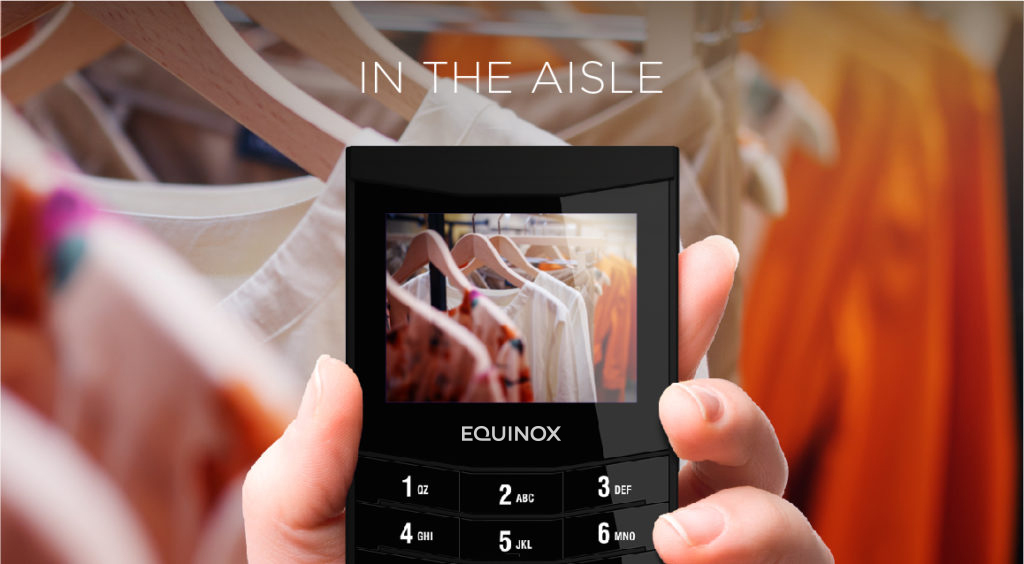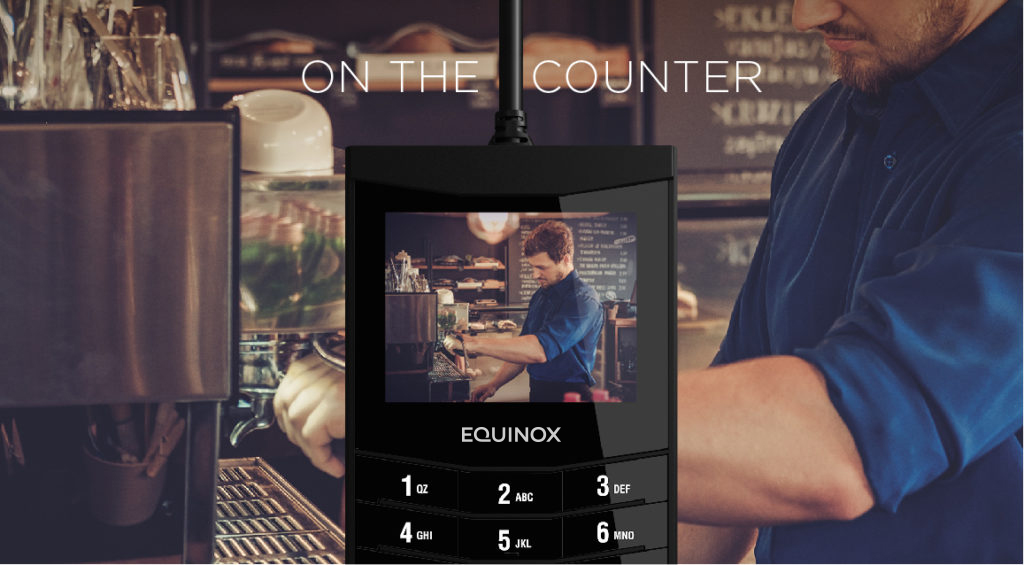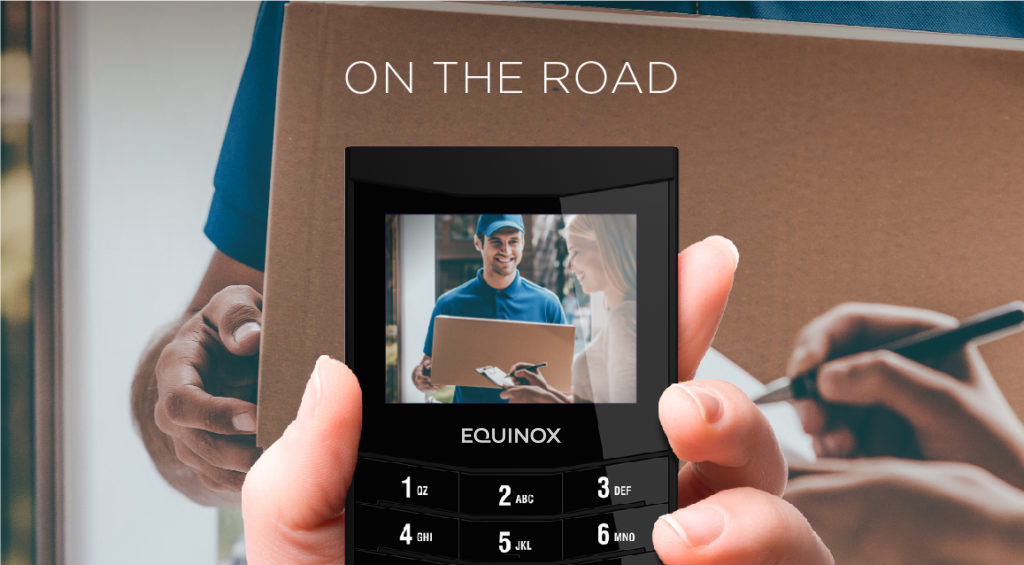 Small. Powerful. Full-Featured.
Luxe 6200m has all the processing power, security features, and payment capabilities of much larger terminals – and fits as comfortably in your hand as it does on your countertop.
Luxe 6200m is a perfectly proportioned, smartphone sized payment solution. Its ergonomic design ensures a comfortable user experience when configured for mobile payments, while its compact size takes up very little space when optimized for countertop applications. 
5.3in L x 2.6in W x .6in H
---
136mm L x 66mm W x 16mm H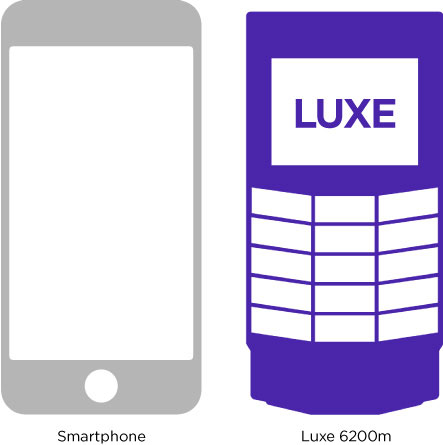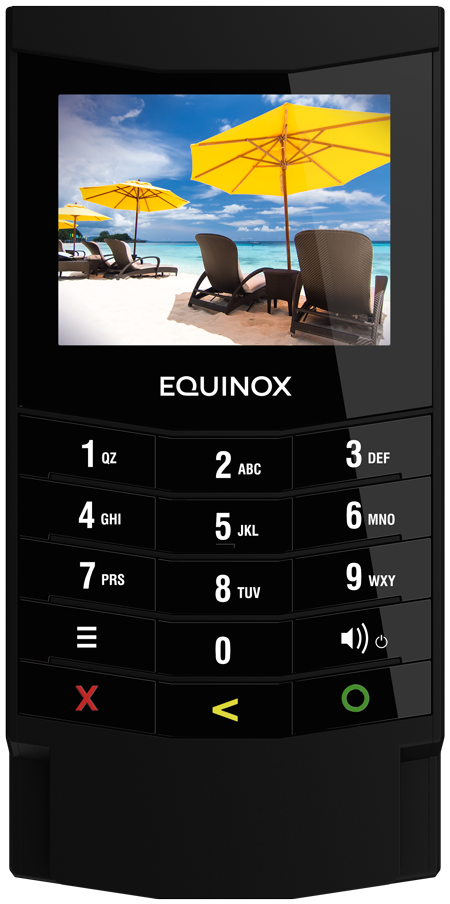 Crystal Clear
Touch-Screen Display
The bright, all-glass touch display engages customers and enhances the payment experience. 
Passive pen and finger-based signature capture.
Corning® Gorilla® Glass 3 for enhanced scratch and damage resistance.
Wear-Resistant Keypad
The keypad is precisely engineered for ease of use and unsurpassed durability. Hard plastic keys are designed with in-mold decoration technology. 
Durable design
Comfortable touch & feel
Wear-proof numbers & symbols
Modular Printers
Optional built-in printers for both countertop and mobile configurations allow you to complete transactions and generate receipts no matter where you take payments. 
2 1/4″ Thermal Printer
Compact and Lightweight
Ergonomically Designed
Accepts Coreless Paper Rolls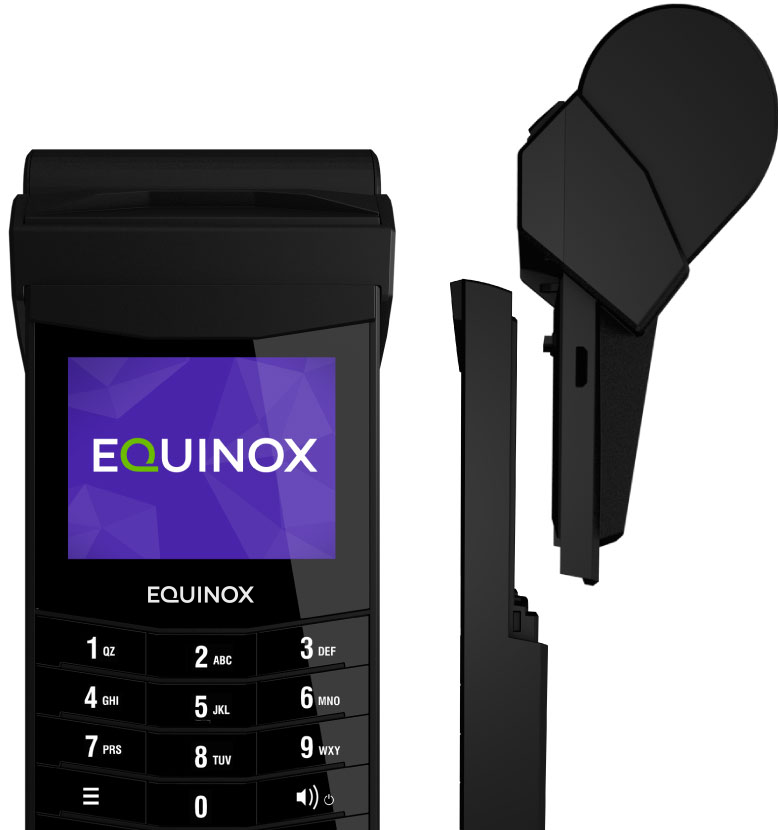 Smart Architecture
The Luxe operating system (OS) is standardized across all Luxe products, and is engineered for maximum security, ease of use and seamless integration. It enables payment applications, third-party software, and POS systems to work flawlessly together.
Linux | HTML5 | Java Script
Accessible application development
Proprietary OS for secure PIN pad
Advanced Security
Security is engineered into every feature of Luxe 6200m, from the operating system and internal architecture to point-to-point encryption and remote key injection.
EMV Level 1 & 2
P2P Encryption
Remote Key Injection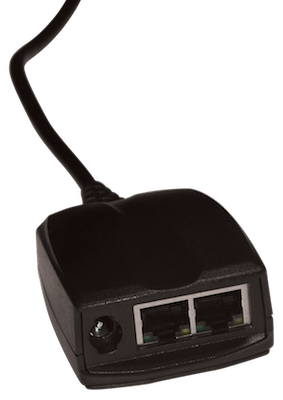 One Cable.
Multiple Connections.
A single, flexible and durable cable provides both power and communications to Luxe 6200m. A multi-port smart hub at the base of the cable provides a variety of secure connectivity options.
Rapid Deployment – Install and reconfigure with minimal downtime and re-cabling.
Clean & Uncluttered – Reduce cabling and space requirements to simplify the point of payment.
Don't be fooled by its size. Luxe 6200m is built to last.

From its unique form and modular structure, to the carefully selected materials and detailed craftsmanship, Luxe 6200m was built to last. It was designed to resist wear and damage in the most demanding environments. All while remaining aesthetically pleasing and easy to use.
Corning® Gorilla® Glass 3 display and touch screen provides superior scratch and damage resistance.
Custom in-mold decoration protects from wear and enhances design appeal.
Hard plastic keys provide smooth feel and superior wear resistance.