Healthcare Solutions
Rethink & Reimagine the Healthcare Experience
Harness the power of cardholder identification and smart design to drive deeper engagement with your patients.
CUSTOMER ENGAGEMENT
The Equinox family of modern solutions engages customers and extends a consistent patient experience wherever the interaction takes place: at registration/checkout, in the pharmacy, labs and specialty areas, and on the road.
Our integrated and mobile terminals support a variety of features essential for conducting business and promoting services throughout your facilities.
Patient identification
Patient registration
Targeted marketing
Patient portal enrollment
HIPAA/insurance compliance
Mobile screenings/tests
Patient surveys/feedback
TARGETED OFFERS
Use our solutions at all points of engagement with your customers.
Patient portal awareness
Drug company promotions
Drug interactions
Wellness tips
Upcoming events (mobile screenings, educational sessions, etc.)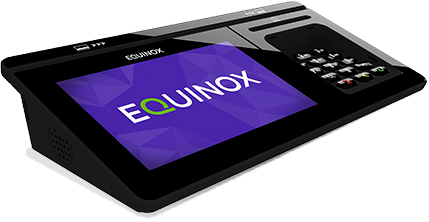 The Luxe 8500i integrated solution combines sleek, elegant design features with a smart and secure architecture that elevates the customer experience by turning the countertop payment process into an engaging point of interaction that supports authentication, advertising and promotions, surveys, self-service applications, and more. Top-mounted card readers support magnetic-stripe, EMV and NFC contactless technology. It features a 5" high-definition touch display that supports pen and finger-based signature capture.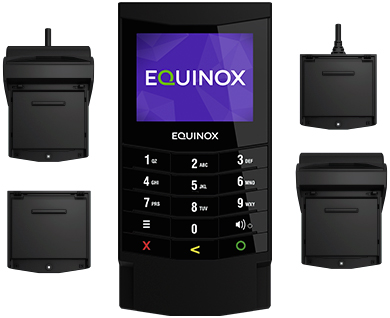 The Luxe 6200m modular solution combines a smartphone-sized base device with an attachable power/printer module and a choice of communications, including Bluetooth® Low Energy, WLAN, 4G LTE, cabled, and combinations of each. The result is an array of fixed and mobile applications—PIN pad, stand-alone/integrated terminal, wireless solution—suited for every engagement environment. Software applications can be leveraged across the Luxe 8500i and 6200m.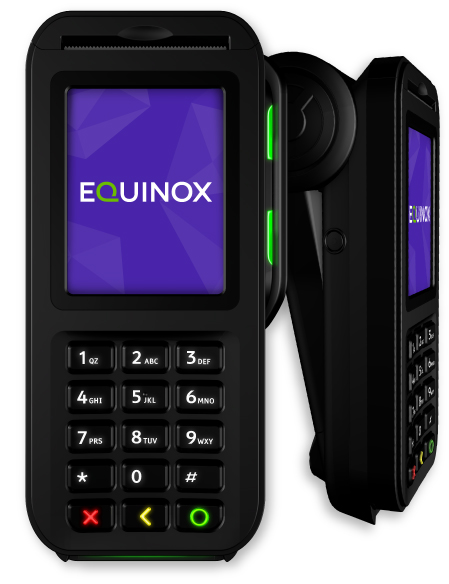 The Luxe 3300a terminal is a PCI 5.x certified, all-in-one device that can identify customers and accept payments via magnetic stripe, EMV and NFC contactless. An integrated PIN pad, printer and full-color signature capture touchscreen display makes it ideal for small retail/service operators. Luxe 3300a can run as a stand-alone terminal or as a semi-integrated solution.