Equinox Payments Enables Merchants to Tap Into Chinese Tourists' Spending Power with Support for UnionPay Credit and Debit Chip Cards
Luxe and L5000 are first US domestic payment terminals to support UnionPay contact and contactless credit and debit at the point of sale in the US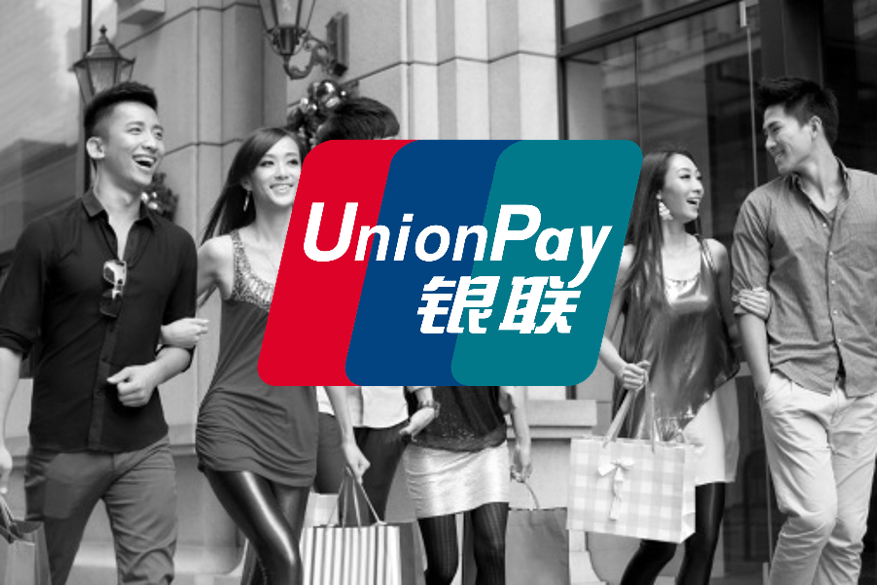 PHOENIX, AZ
— December 6, 2017 — Equinox Payments ("Equinox"), a leading provider of payment terminals, applications and support services, today announced that their Luxe and L5000 terminal lines have been certified by UnionPay International to support contact and contactless chip technology for both debit and credit cards. Merchants can tap into the incredible spending power of UnionPay card holders. UnionPay transactions are routed through Discover Network and PULSE in the U.S.
"We are honored to be the first domestic terminal provider to add support for UnionPay chip and contactless cards in the US, including debit cards" said Rob Hayhow, vice president, Equinox Payments. "Merchants that adopt these solutions can increase sales, speed checkout time, reduce counterfeit card chargebacks and lower processing costs."
Shops, restaurants, hotels and attractions in tourist areas and around campuses will especially benefit by extending UnionPay debit acceptance to customers. Chinese tourists and students represent a large cohort of consumers in the US. According to the US Department of Commerce, nearly 4 million Chinese mainland tourists will have visited the US in 2017, representing a 15 percent year-over-year growth rate. Chinese tourists average $5,000 in spending per trip. Additionally, there are over 400,000 Chinese students enrolled in US colleges and universities.
"Equinox has raised the bar by integrating UnionPay chip and contactless support into their existing EMV-certified terminals," said Tom Pouliot, business development, UnionPay International. "The majority of UnionPay cardholders carry debit cards and often withdraw cash from ATMs to make purchases, which limits their cash-on-hand spend and exposes them to theft. Thanks to Equinox, they will now be able to quickly and securely complete purchases with a dip or tap of their UnionPay cards."
The Luxe family includes the elegant Luxe 8000i, designed for fixed acceptance areas including retail countertops and hotel registration desks, and the modular Luxe 6000m, ideal for both countertop and mobile acceptance uses like local roaming, line busting and field-level payments. Equinox has also integrated UnionPay support in its L5300™ multi-lane terminal specifically designed for high-volume retailers. Four China UnionPay AIDs—1 debit, 1 credit, 1 quasi-credit and 1 US common debit—are supported using a Peoples Bank of China (PBOC) kernel, and co-exist in the EMV-certified devices.
About China UnionPay
China UnionPay, established in 2002, is the bankcard association in China. As the pivotal role of Chinas bankcard industry, China UnionPay is responsible for operating unified inter-bank clearing and settlement system in China and developing the international acceptance network for UnionPay card. To date, the total number of UnionPay card issued worldwide has exceeded 2.1 billion. In 2009, the number of UnionPay card inter-bank transactions reached 7 billion with an amount of USD 1.1 trillion. China UnionPay has also established partnership with around 400 financial institutions all over the world. As of now, UnionPay card international acceptance network has been extended to 92 countries and regions. Over 10 of them have issued UnionPay card. For more information, go to
chinaunionpay.com
.
About Equinox Payments
Equinox Payments, founded in 2014, is looking beyond product features to rethink and reimagine the customer payment experience. For more information about Equinox, visit equinoxpayments.com.
EMV is a registered trademark or trademark of EMVCo LLC in the United States and other countries.